Lotio Sept Gel
Lotio Sept Gel is a ready-to-use, alcohol-based hand disinfectant gel for hygienic hand disinfection. For all areas with heightened hand hygiene requirements: hospitals, physicians' practices, outpatient clinics, care facilities, industrial, commercial and laboratory areas and for mobile activities. Lotio Sept Gel is applied without adding water. For professional use only.
VAH-, IHO-listed, Dermatest-seal, active against enveloped viruses and Murine Norovirus effective
alcohol-based hand disinfectant gel
active ingredients contained in 100 g:
70 ml 2-Propanol
hygienic hand disinfection
active against enveloped viruses (Modified Vaccinia Ankara) and Murine Norovirus effective
container size: 100 ml, 500 ml, 1 L
BAuA biocide registration number: N-58596
Use biocides safely. Always read the label and product information before use.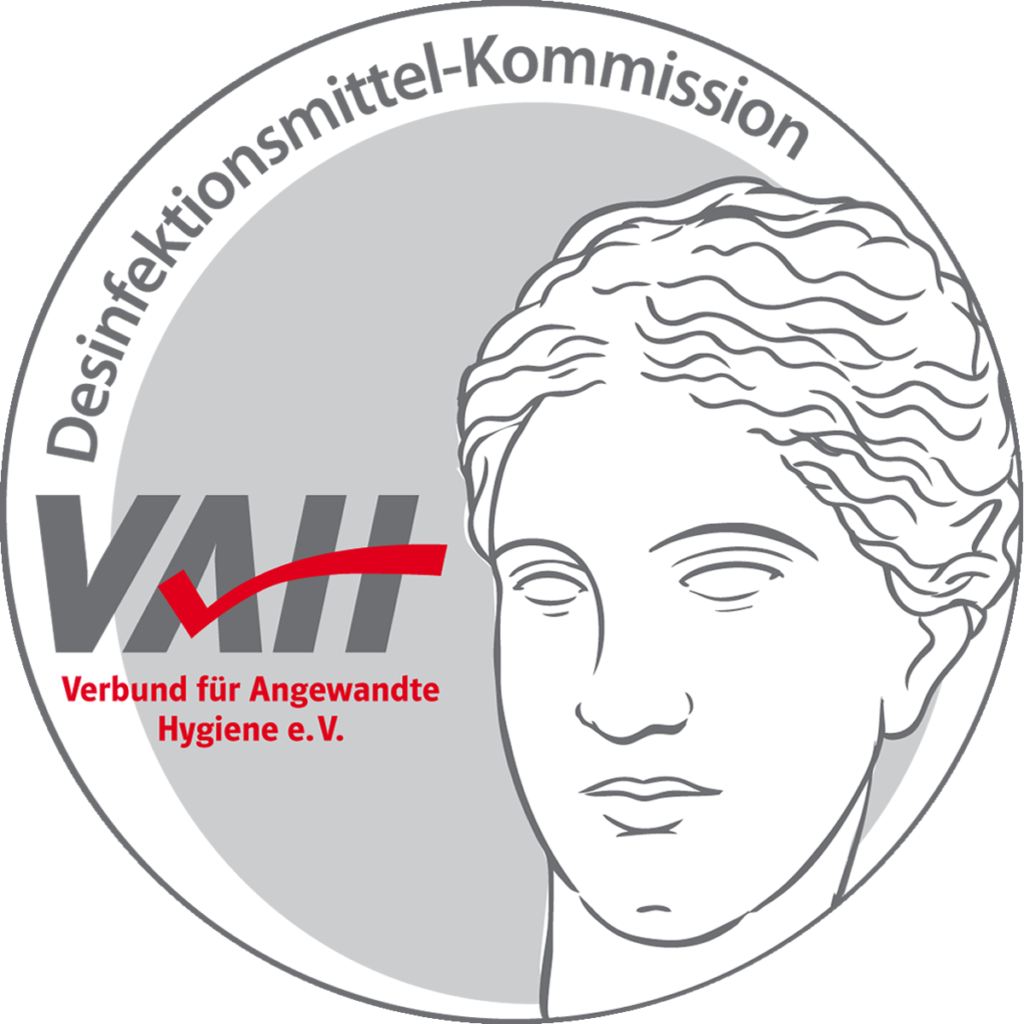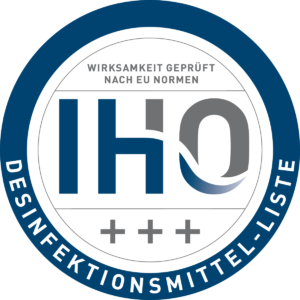 ---
Downloads