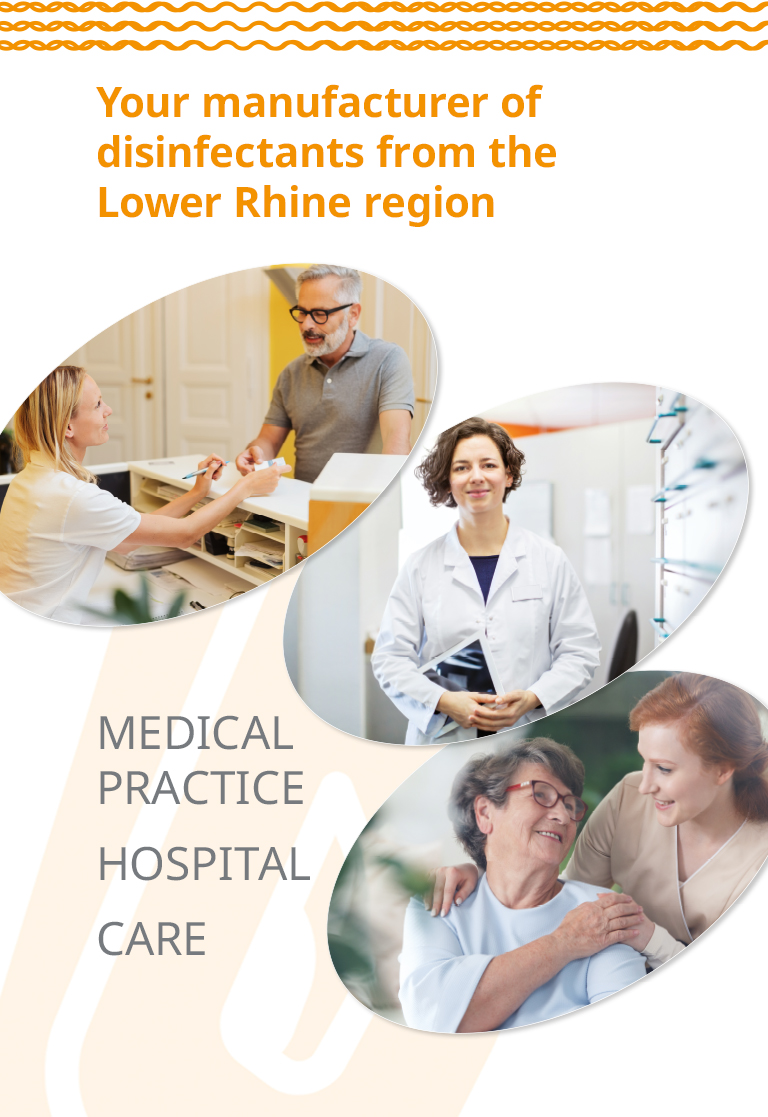 Development and manufacturing expertise in all aspects of disinfection and hygiene
Viruses and germs are our daily, disease-causing companions. Wherever high demands are placed on the hygiene of hands, surfaces or instruments, DrDeppe makes a valuable contribution to hygiene and infection control in the healthcare sector. From development to production to filling, we produce high-quality liquids, soaps, creams, gels or soaked wipes. Our disinfectants are certified, highly effective and safe. For over 40 years, we have stood for this with our development and manufacturing expertise, imaginative innovative power and know-how in all aspects of disinfection.
Effective protection for what really matters
Areas of application
Our products are developed for professional use in medicine and care. In addition, we also offer first-class hygiene and disinfectant products outside the healthcare sector, for example for the event industry, hotel business as well as public facilities. All our products guarantee the highest level of safety.

Innovative & future-oriented
Our engagement to progress drives us to always be creative in developing the best solutions for changing market requirements.

Profound development competence
Thanks to our own research and development laboratory, our comprehensive know-how and many years of experience, we are able to meet even the highest demands.

Consulting &
service
With our dedicated, reliable and fair service as well as comprehensive consulting, we offer an all-round carefree package and make everything possible within the framework of the legal requirements.
This reflects for
DrDeppe
high-quality production of disinfection products for over 40 years
own R&D department
100 % made in Germany
> 180.000 hours per year for your health with our motivated and competent employees
> 700 active and technically documented formulations
> 12.000 m2 usable production space
> 10 million containers produced (2022)
> 7 million kg finished goods produced (2022)
since 14 years production of disinfection wipes
first manufacturer of a 100% biodegradable wipe material
first manufacturer to successfully run the virus 4-field test for disinfectant wipes
60 % CO2-neutral wipe material processed (2022)
reduction of annual CO2 emissions by 48 tonnes through new lighting design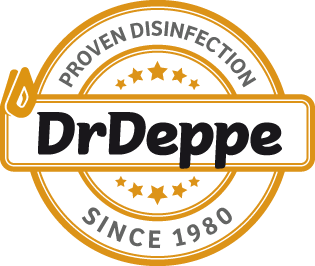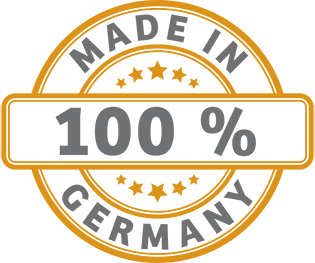 Dive into the fascinating world of DrDeppe and take a look behind the scenes
10 good reasons for hygiene and disinfection products from
DrDeppe
Distributor
proven quality: expert reports on all products, VAH/IHO listing, established manufacturer for decades for distributors in "critical"/regulated areas
fair price-performance ratio with constant pricing policy
neutral shipping
flexible purchase quantities and mixed pallets possible
available from stock, large quantities can also be supplied
volume discounts
flexibility of delivery times
reliable, fast processing
direct expert contact for service and consulting
strong and long-term supply relationship
Outpatient care
highest level of safety: expert reports on all products, VAH/IHO listing, manufacturer established for decades for distributors in "critical"/regulated areas
material compatibility tests
fair price-performance ratio with constant price policy
always enough stock on hand
save on shipping costs by ordering in large quantities
smaller purchase quantities also possible
fast delivery
reliable, fast processing
direct expert contact for service and consulting
strong and long-term supply relationship
Medical practice
highest level of safety: expert reports on all products, VAH/IHO listing, manufacturer established for decades for distributors in "critical"/regulated areas
material compatibility tests
hygiene concepts
service support
fair price-performance ratio with constant price policy
always enough stock on hand
both large cost-saving and smaller purchase quantities possible
fast delivery
reliable processing and fast delivery
strong and long-term supply relationship
Pharmacies
proven quality: expert reports on all products, VAH/IHO listing, established manufacturer for decades for distributors in "critical"/regulated areas
fair price-performance ratio with constant price policy
always enough stock on hand
save on shipping costs by ordering large quantities
smaller purchase quantities also possible
just-in-time delivery
advertising support
reliable, fast processing
direct expert contact for service and consulting
strong and long-term supply relationship
Medical supply stores
proven quality: Expert reports on all products, VAH/IHO listing, established manufacturer for decades for distributors in "critical"/regulated areas
disinfection plans
fair price-performance ratio with constant pricing policy
flexible purchase quantities, quantity discounts possible for bulk orders and mixed pallets
available stock
flexibility of delivery times
advertising support
reliable, fast processing
direct expert contact for service and consulting
strong and long-term supply relationship