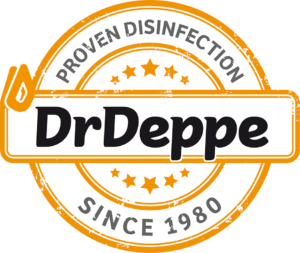 DrDeppe - Hygiene and care solutions for over 40 years
We are effective where hygiene matters
For over 40 years, DrDeppe has stood for professional disinfection and hygiene for instruments, surfaces, skin and hands. More and more, we have developed into a full-service provider, focusing on a comprehensive range of services for contract manufacturing and development in addition to our established own brand.
When Dr. Hans Dieter Deppe founded the company in 1980, the development and manufacture of clinical disinfectants, care and specialty products were the focus of our activities. At the beginning of the 1980s, we expanded our sales activities and added our cosmetics division as a second mainstay. From the beginning, in addition to the production of our own brands, we were active as contract manufacturer for our customers. At the beginning of the new millennium, DrDeppe stepped into the carpet powder production and thus laid the foundation for Synersis GmbH. Today, under the umbrella of the DrDeppe Group, this is where mainly wipes are produced, cutted, soaked and packaged.
Today, DrDeppe successfully distributes its products within the B2B sector at home and abroad. The comprehensive private label/co-label offer of development, production and consulting have reached major market leaders as well as small niche industries.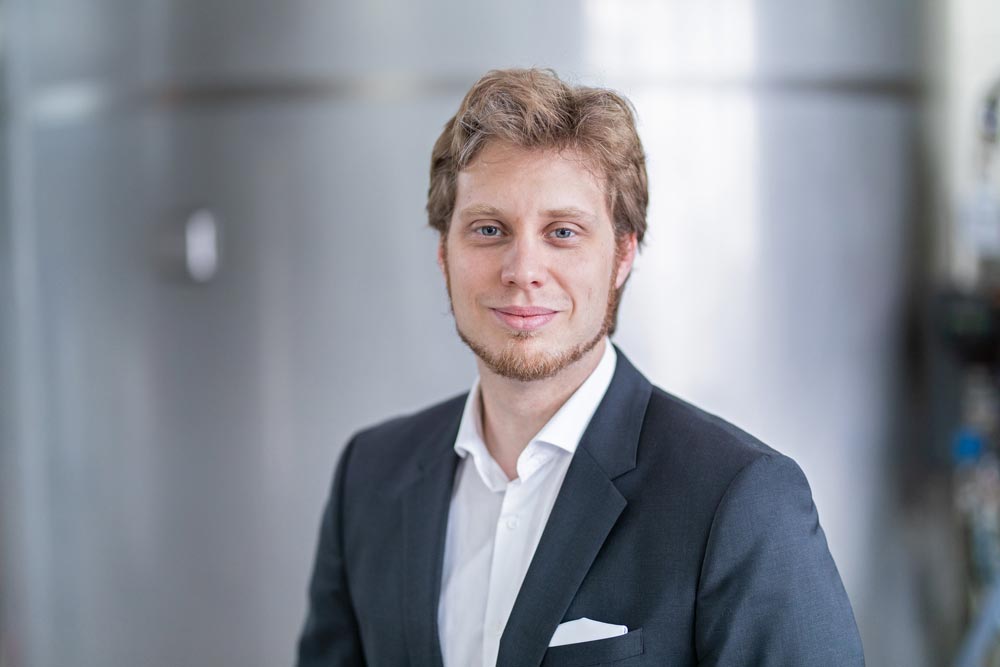 Dr. Mark Derks
CEO Laboratorium Dr. Deppe GmbH and
CEO Dr. Deppe Gruppe GmbH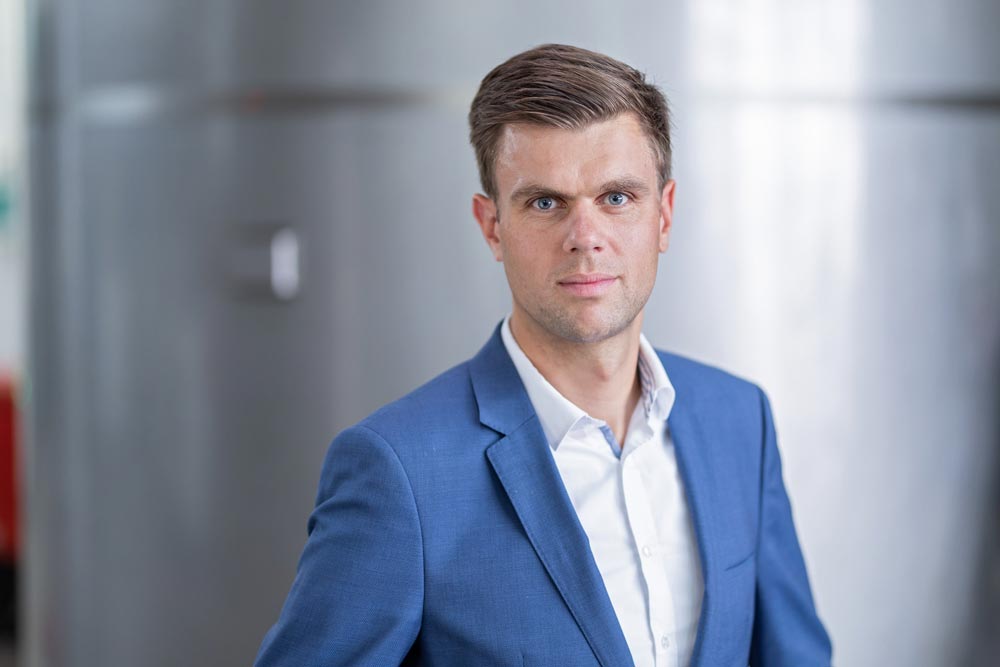 Hendrik Hahn
CEO Synersis GmbH and
CEO Dr. Deppe Gruppe GmbH
Innovation is high on the DrDeppe agenda today, as it always has been. In 1994, we were among the first company developing an enzymatic cleaner for medical instruments and today we are one of the first supplier of a 100% recyclable, active ingredient-soaked cellulose wipe. This constant progress is made possible by our longstanding team of competent and expert employees. High quality standards coupled with short decision-making processes quickly lead our customers to the desired success: offering effective products that meet the needs of the market!