Lotio HD
Lotio HD is a ready-to-use, alcohol-based washing product for hygienic hand washing.
It can be used in all areas with strict hygiene requirements, including hospitals, physicians' practices, outpatient clinics, care facilities, industrial, commercial and laboratory areas and kitchen and food preparation areas. For professional use only.
VAH-, IHO-listed, Dermatest-seal, active against enveloped viruses and limited spectrum of virucidal activity effective
alcohol-based hand disinfection
active ingredients contained in 100 g:
64,2 g Ethanol
1,0 g Didecyldimethylammonium chloride
for hygienic hand washing
active against enveloped viruses (Modified Vaccinia Ankara) and limited spectrum of virucidal activity (Adenovirus Type 5, Murine Norovirus) effective
container size: 500 ml, 1 L, 5 L
BAuA biocide registration number: N-68529
Use biocides safely. Always read the label and product information before use.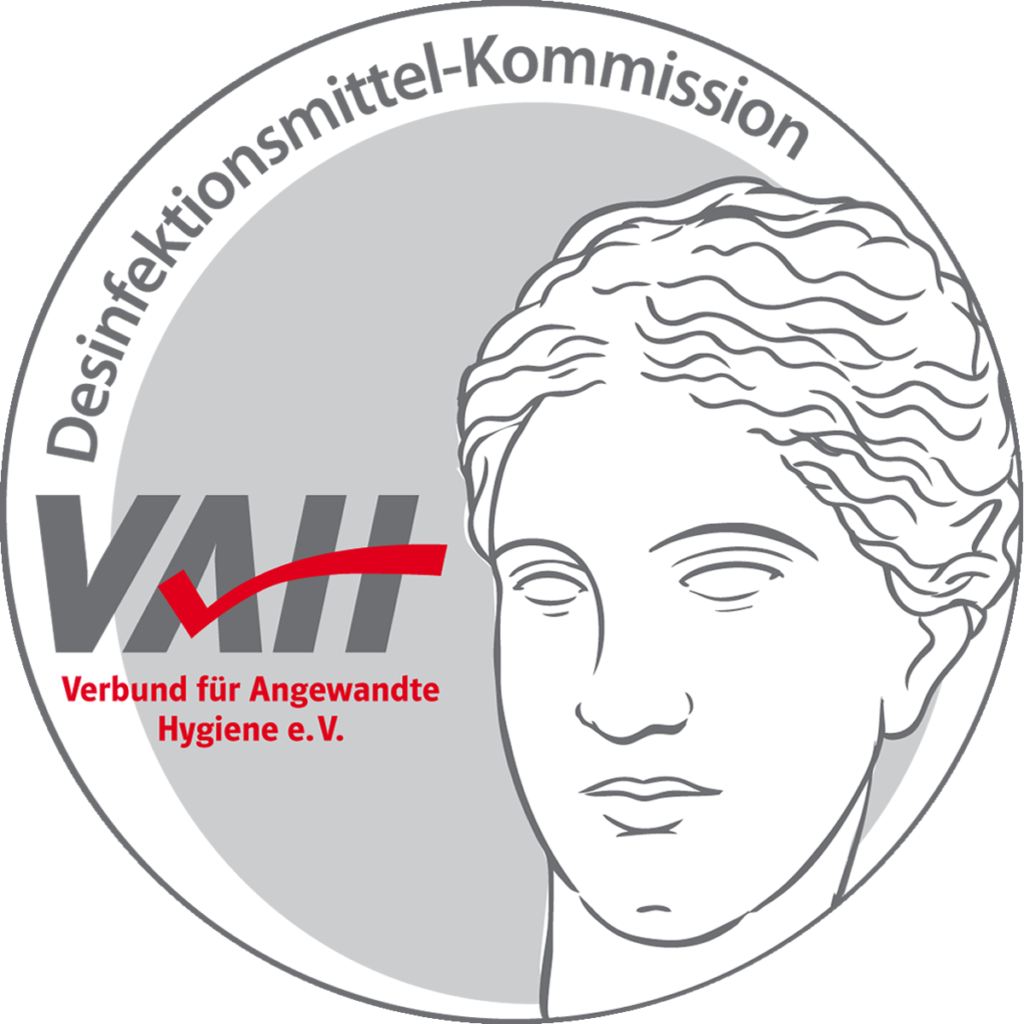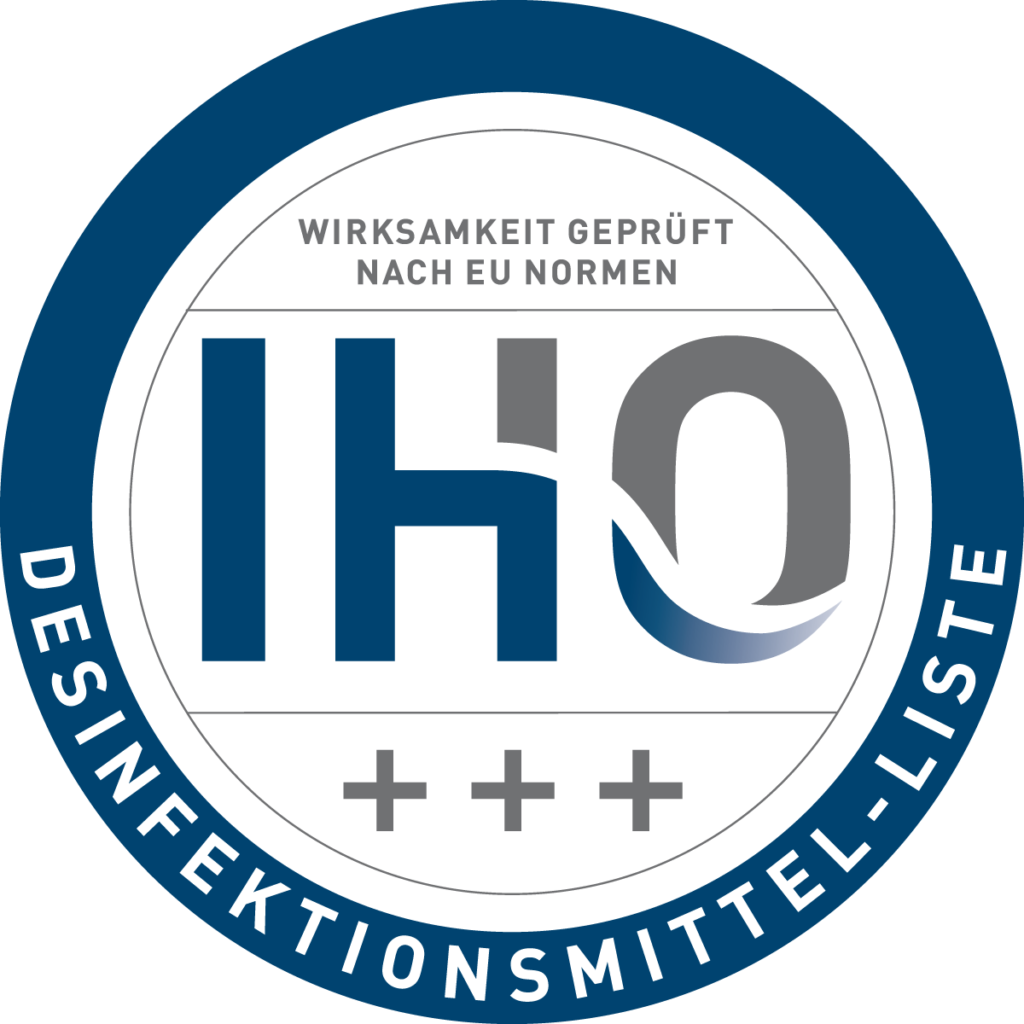 ---
Downloads